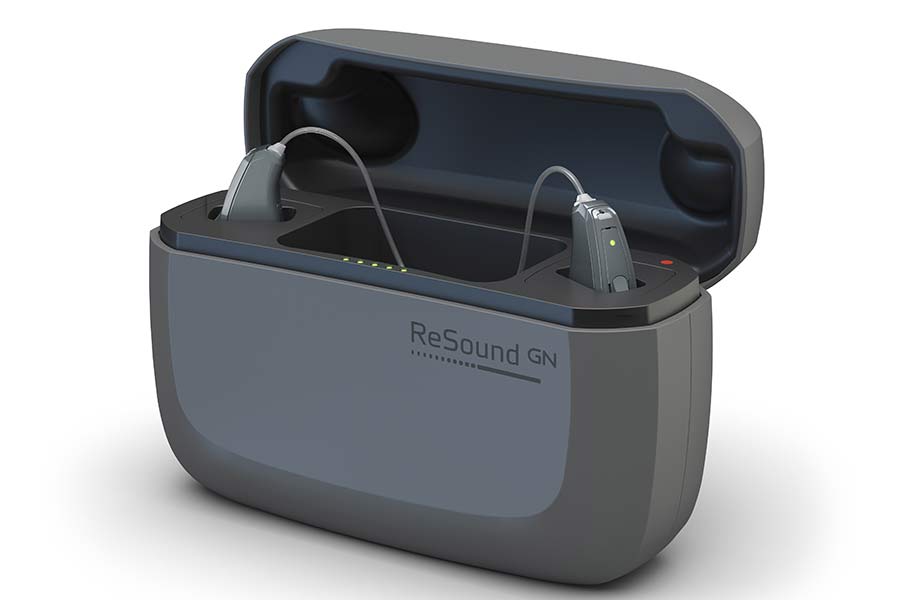 It is a myth that hearing aids can restore the normal hearing capacity, but it surely improves your hearing abilities by amplifying sounds. Hearing aids are a practical solution for some problems related to hearing capacity. Many people across the world use hearing aids to aid their hearing abilities and lead a better life.
Although a variety of hearing aids are available on online stores as well as specialty stores, a person looking to procure hearing aids must consult his doctor first to choose the most suitable hearing aids from the options available.
Digital Hearing Aids and Their Styles
In today's time, most of the people suffering from one or another type of hearing disorder prefer to use a digital hearing aid over traditional ones, because they can perform efficiently as well as they look highly sophisticated. Digital
hearing aids
mainly comprise of an amplifier, receiver, and a microphone and supported by mini batteries. Digital hearing aids come in a broad range of styles and size.
In-the-canal (ITC), behind-the-ear (BTE), in-the-ear (ITE), and completely-in-the-canal (CIC) are the most common types of digital hearing aids. ITC hearing aids are designed in a manner to get partially fitted in the ear canal, while BTE hearing aids are placed behind the ears and the tube connected with it make their way in the ear canal.
ITE hearing aids that can help in various severe as well as mild hearing loss issue is a little larger and utilizes a large battery, while CIC hearing aids are the tiniest and use mini batteries to function.
Buying Hearing Aids
When there is an abundance of choices available, the probability to get confused gets increased, hence before choosing the best hearing aids one must consider his requirements as well as the specific features he is looking for, and of course the budget. Oticon, Resound, Widex, Phonak, and Signia are some of the most critical hearing aids brand available in the market.
Before purchasing hearing aids consideration of certain things, that includes consulting with a reputed audiologist, checking for the warranty period of the product, asking hearing aids for a trial period, and other essential things are essential. It is also necessary for buyers to remain aware of the false claims made about any hearing aids to ensure safety as well as to avoid any future hearing aid complication.